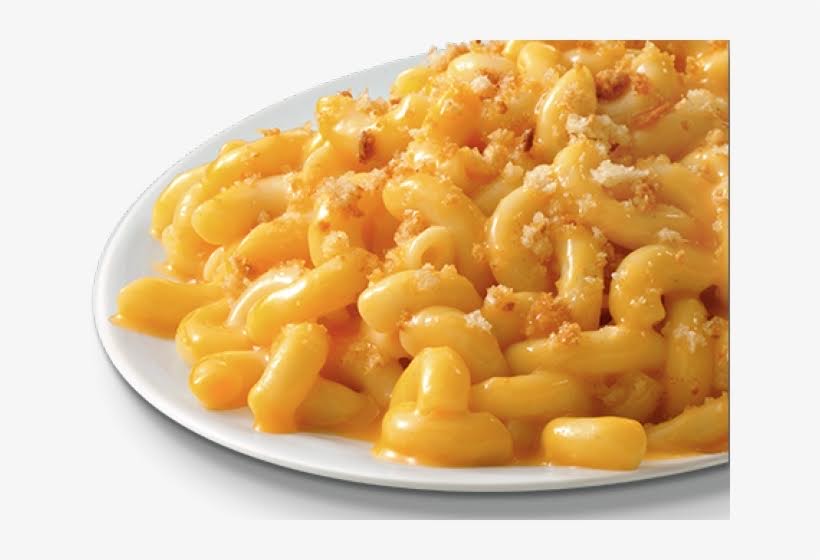 On Friday, January 7th, the St. Charles West cafeteria in association with Chartwells Food Stations announced that there is a new item on the lunch menu starting Monday, January 10th
.  The school has announced that they will be substituting the grilled nacho line for an all-new mac and cheese line.
The mac and cheese line will offer mac and cheese as an entrée with with two new protein choices and an arrangement of new toppings, according to St. Charles West secretary Donna Huster.
If you are interested in learning more about the item, check your school email!